PROVIDING PHYSICS BASED DESIGN TOOLS
FOR NAVAL SHIP ENGINEERING

USA & Asia Dealer for Howden Simsmart Technology's Engineering Suite
Since 1996, ITE has been providing engineering support and digital tools in the USA and Asia with a focus on Simulation and Modeling of Naval Ship's Hull, Mechanical, Electrical and Damage Control Systems.
ITE provides Technical Readiness Level Nine (TRL-9) Engineering Tools for:
Process Systems Design
Process Design Verification and Validation
Development of Digital Twins for naval ship HM&E and DC Systems
Virtual Reality
Electronic Digital Mockups (eDMU)
CAD & CAE Data Exchange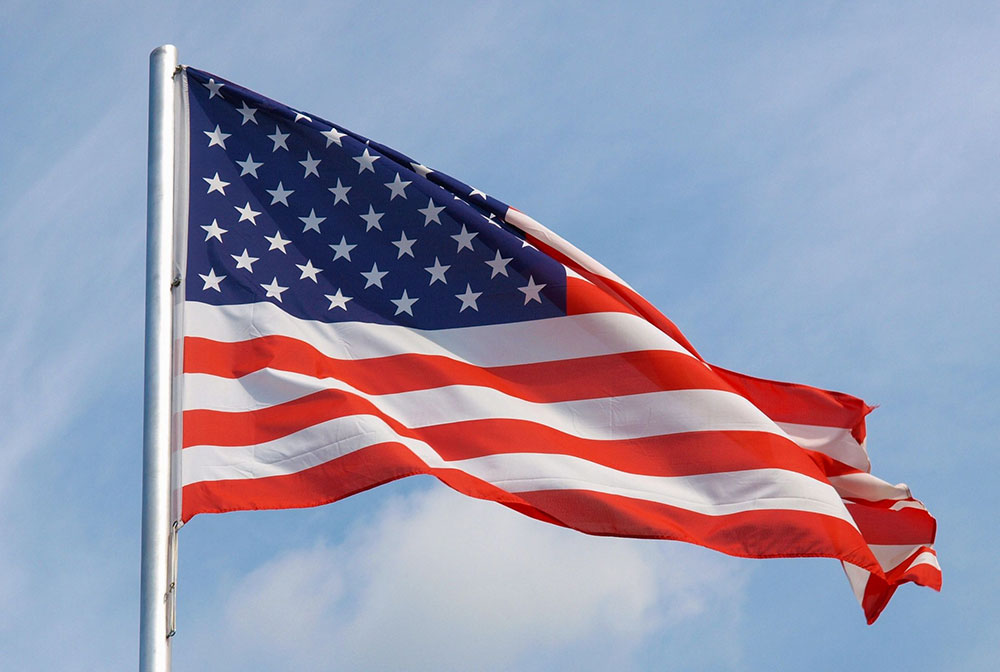 Computer-Aided Engineering (CAE) Technology:
Physics Based Modeling
Simulation Based Modeling
ITE offers Engineering Suite, a real-time modeling and simulation software for process systems design and validation & Verification that is a plug-in for Microsoft Visio. With more than 30 years of development it is used on the following processes either independently or as complete integrated systems:
Liquids - Gases - HVAC - Hydraulics - Thermal (Heat Transfer) - Refrigeration (Two-Phase Flow)
Electrical (e.g. AC 1/3 Phase, DC, Power Electronics) - Analog and Logic – Propulsion
We strive to establish win-win customer relationships through performance, integrity, and trust.
Let our staff help you with your engineering needs. Reach out to us today.